Buying your dream hone is always exciting and a fulfilling moment when you finally get ownership to a place you can call home. If you have always wanted to live in Utah, there are a lot of home types to choose from ranging from single family to condominiums. As a fast time home buyer in Utah, home buying process can become overwhelming because of the many steps involved.
However, if you engage a real estate expert or agent, the process can be smooth, faster and enjoyable. In this home buying guide, I'm going to share with you all the necessary steps that you need to follow in order to buy your first home in Utah.
Let's get started!
Let's get started!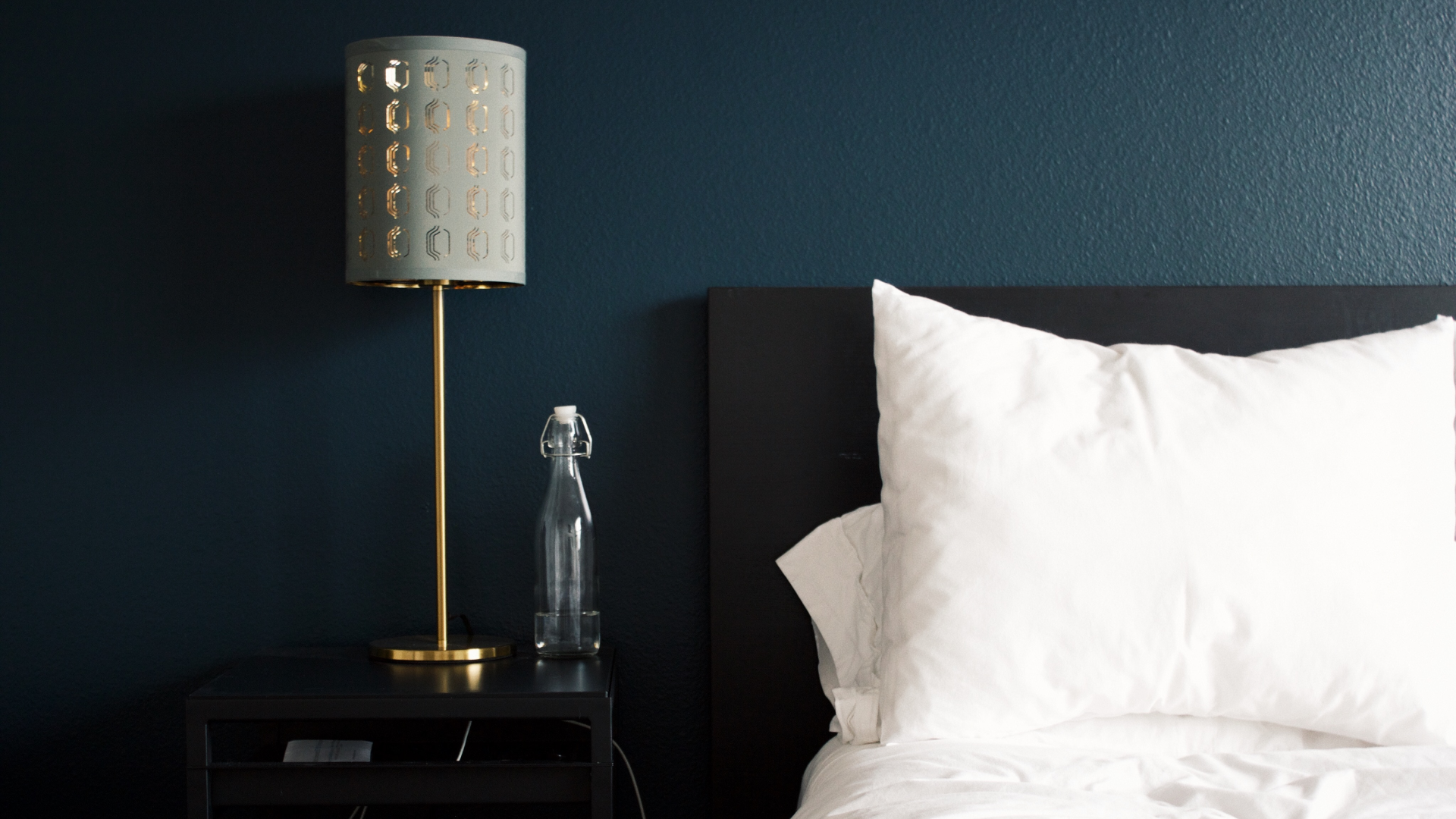 1. Getting a Pre-Approval
For first time home buyer in Utah, the first thing that you need to do before you even start home searching is knowing your financial muscles. Getting a pre-approval report helps you to understand;
The type of home that you can afford
The type of down payment suitable for you
The most suitable type of loan program in Utah for first time homebuyers
The monthly mortgage repayment amounts that you can afford
Your current financial situation will give you an idea of the type of loan that you can qualify for. You also need to check your credit score because lenders are usually reluctant to issue mortgages to borrowers with low credit rating.
2. Engage a Reliable Utah Real Estate Agent
As a first time home buyer in Utah, working with a reliable real estate agent can simplify your home searching and mortgage application processes. They have access to Utah MLS as well as data indicating the trend of housing prices in your preferred neighborhoods.
A real estate agent will also advice you on the best mortgage lender to engage as well as real estate attorney in Utah.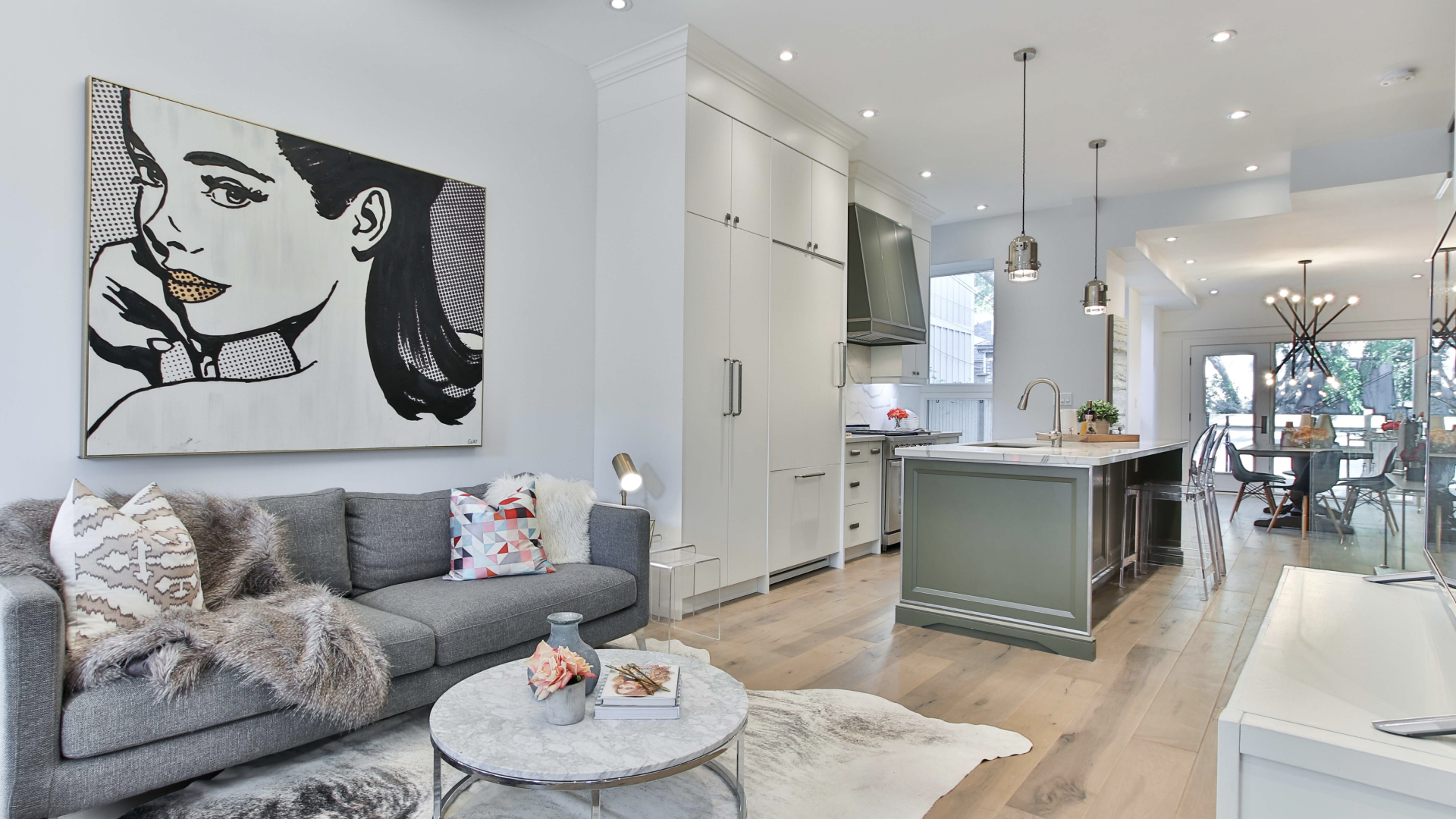 3. Start Your Home Search
Once you have access to all the necessary real estate players and financing option, it's time now to focus on the type of home you would like to buy. What are the specifications that you are looking for? What about neighborhoods and social amenities?
This is what you will give to your real estate agent so that they can fast track to give you several homes for sale that meets your specifications. You can also try and reach out to your friends, relatives or colleagues and they can also help you find your dream home much faster.
4. Make An Offer
Once you have identified your preferred home in Utah, you can now approach the home seller and make an offer. The home seller will also make a counter-offer and you can negotiate until both parties arrive at a figure that is fair to everyone.
Once you have agreed, the next step is to visit an escrow agent where you place a deposit to seal the deal.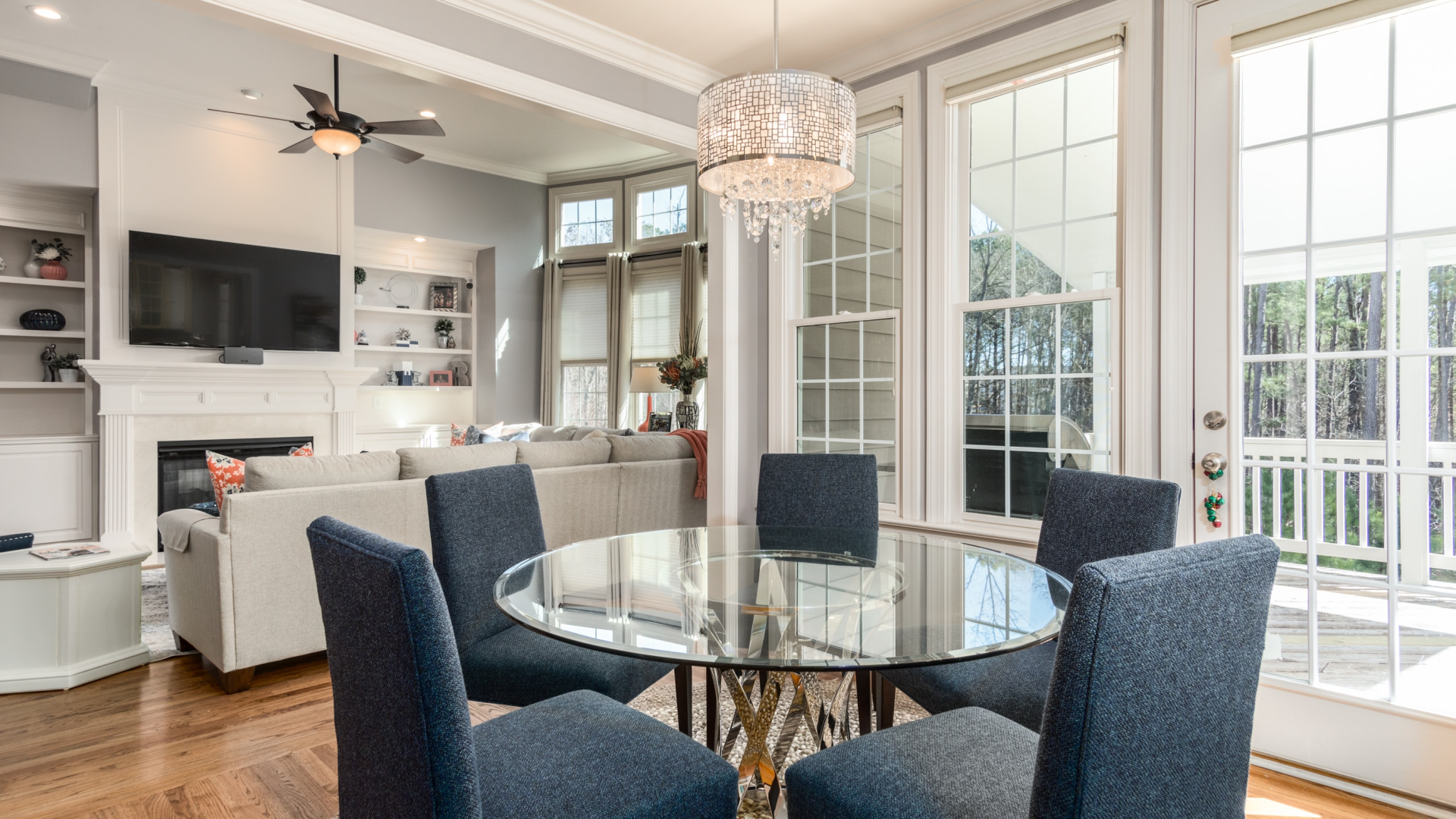 5. Apply For A Mortgage Loan
There are different types of mortgage loan programs that first time home buyers can benefit from in Utah. Use your pre-approval report and credit rating score to determine the most suitable mortgage loan program for you.
6. Organize For a Home Inspection Tour
A home inspection gives the home buyer an opportunity to check the status of the house. A professional home inspection report can also help you determine the condition of the house. You will check a chance to ask for any repairs or any other question regarding the house and the surrounding environment if you get a chance to meet the home owner.
When all the repairs are done, your real estate agent will go for the final walkthrough to determine everything is perfect before you proceed to home closing.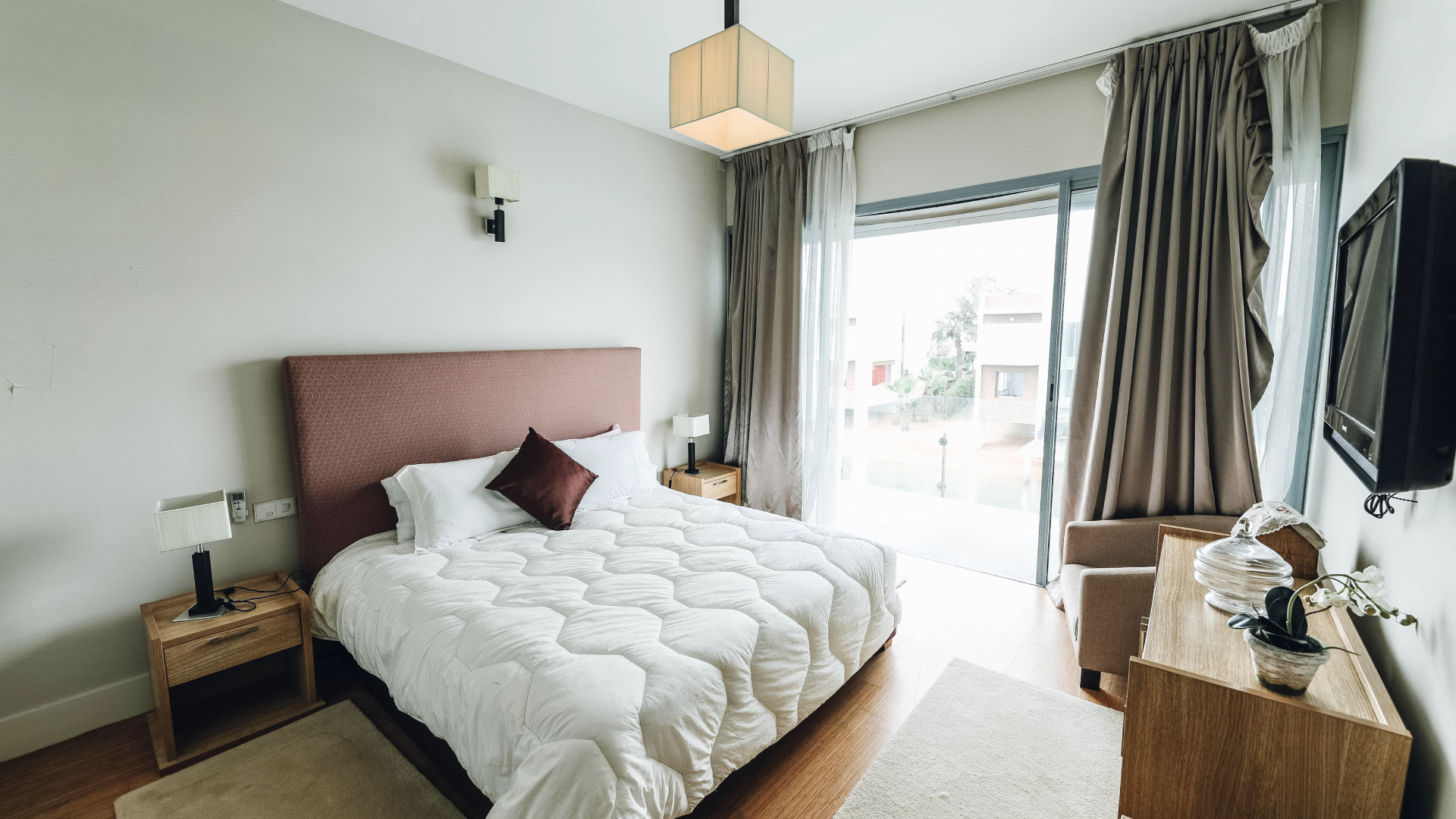 7. Home Closing
This is the final step of home buying process. After both parties have ascertained that everything is perfect, home closing date is set. It's done in an escrow agent's office in presence of your attorney.
The home seller will sign all the transfer of ownership documents and you will become the new legal home owner. On the other hand, you will sign to release the money held by the escrow agent to the home seller's account and you both end the business.
A reliable real estate agent in Utah will walk with you in all this steps and they will offer any help in case you need any guidance.